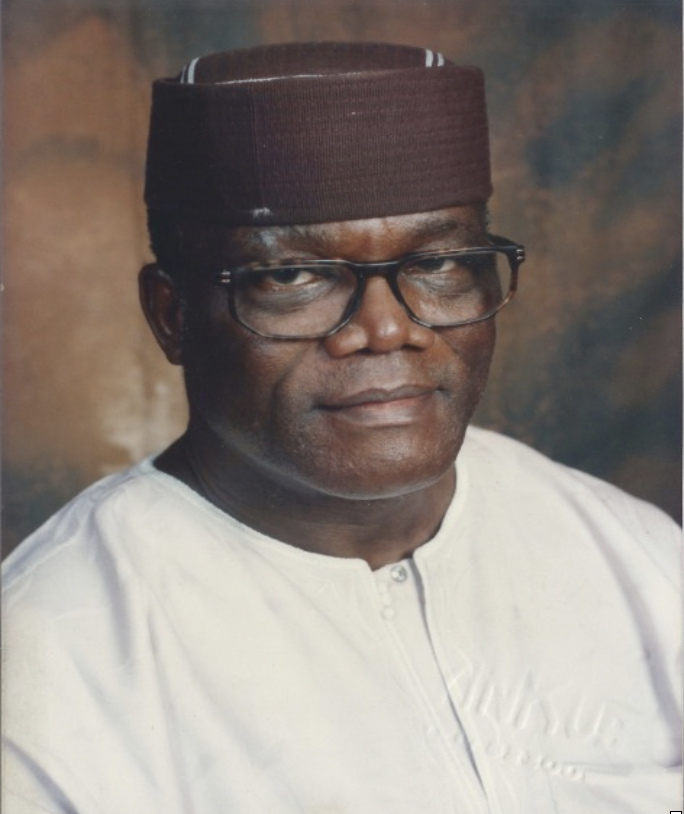 Our Founder
Mr J. O. Adeniji was born in 1936. He attended Muslim Primary School Ijebu-Mushin and Muslim College Ijebu Ode from 1946-1953 and 1953-1963 respectively. After working for federal audit from 1959-1963 his quest for further education saw him leave for Great Britain in 1963.
He studied Advanced Level in Biology, Chemistry and Physics at Leicester Polytechnic from 1964-1966. After studying his A-levels, he graduated with a BSc in Pharmacy from Portsmouth University.
His working career started with a pharmacy internship at Whipps Cross University Hospital, Leytonstone UK from 1969-1970. He joined Co-Operative Chemists UK in October 1970 until his return to Nigeria in 1973.
Upon his return to Nigeria, he worked for Roberts Drug till March 1977. By April 1977 he set up Tabade Pharmaceutical Chemists Limited in a bid to start community pharmacies and drug distribution. He was a Merit Award winner and also a fellow of the Pharmaceutical Society of Nigeria.
Before passing away in March 2014 he was able to open two community pharmacies and a diagnostic centre which are still in existence today.
Mr J. O. ADENIJI